Acolytes of the chrystal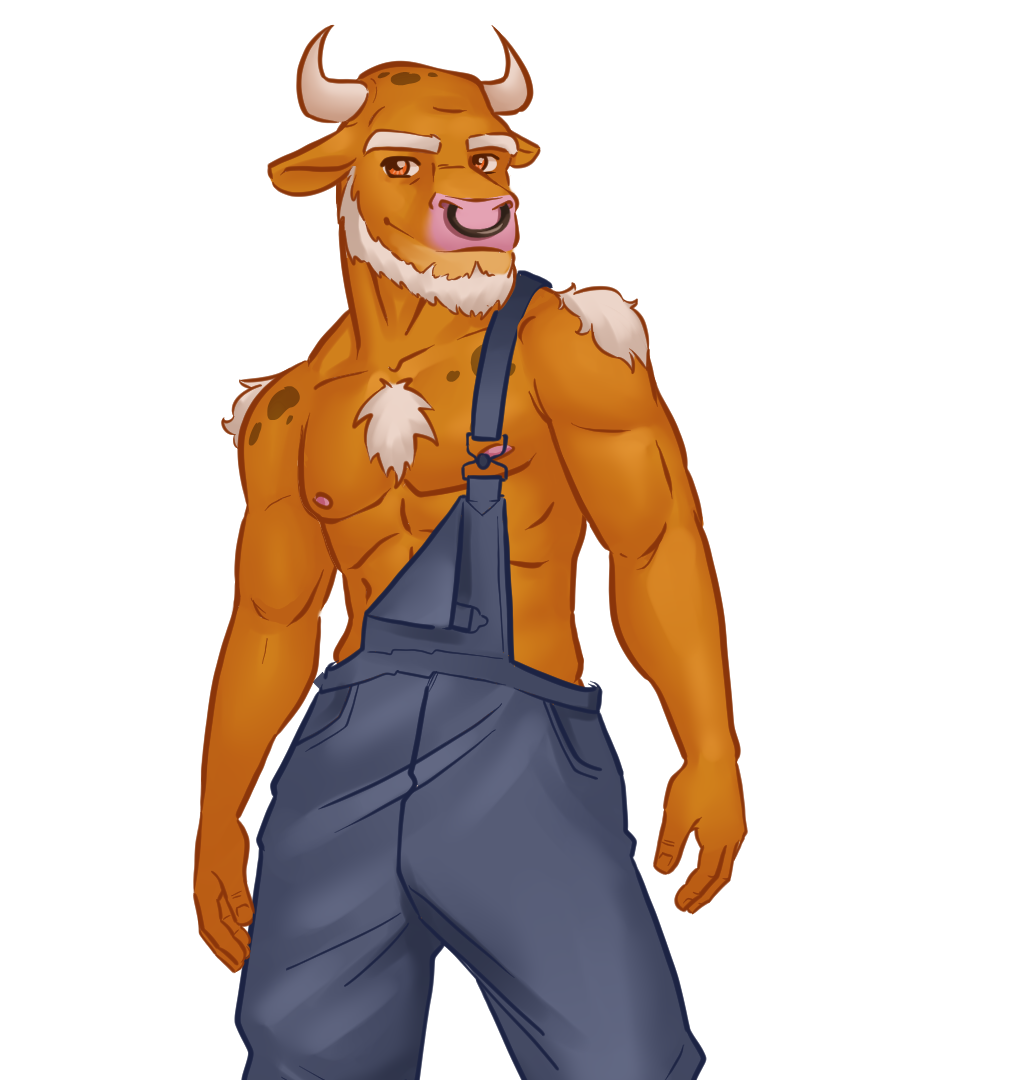 Hey guys!
First of all, I want to thank you for making the most recent update of the game such a success. It's so great to see all of you being so engaged with the ga,e (Even if that means that I have a bunch of things I have to fix lol).
As You could probably tell from the title of this update, I'm gonna be off for a couple of weeks. It's nothing permanent, but daddy needs a break.
I didn't want to leave you high and dry, however, so here is the next romanceable character for Acolytes.
This is Bos, he is a down-to-earth guy with some boundary issues. I can't wait to show you more of what I have planned.
Get Acolytes of the chrystal