abducted - demo
I have been having some fun with the design of Abducted these last couple of weeks since the release of the full game.
With that in mind, I have been working on a furry version of the Demo, just for shits and giggles. Now, does this mean that there will be a full release furry version, I don't know, but for now I am just having some fun.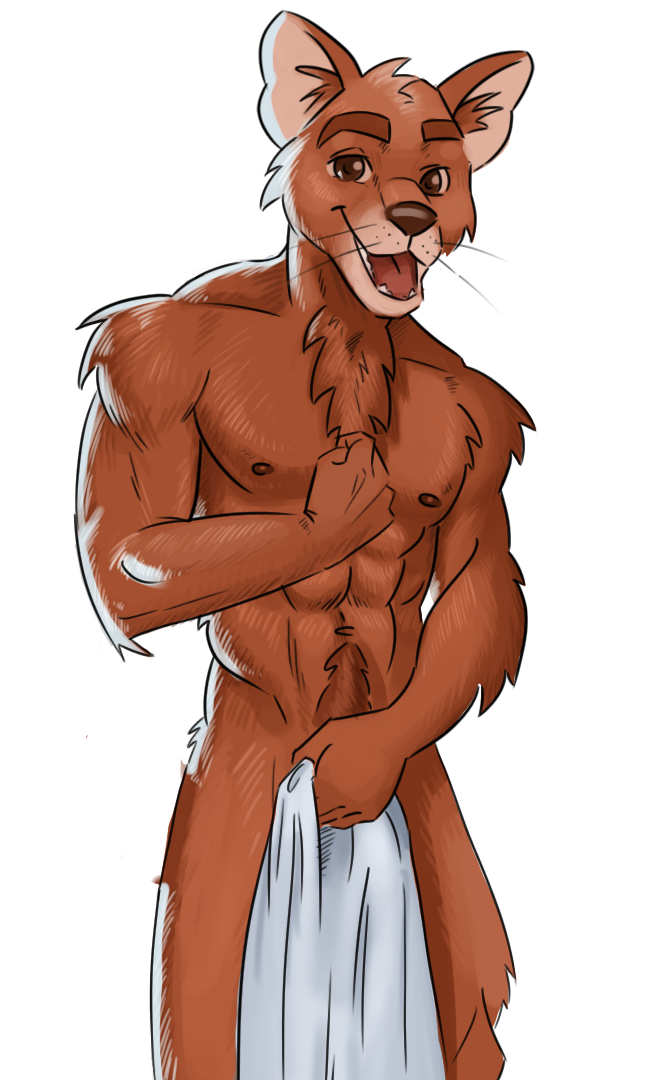 This is what Gio wil look like in the furry version
Comments
Log in with itch.io to leave a comment.
Can't wait to see the mod then looks good
wow i like it thats a nice mod youre adding lol this mod gives furries something else to enjoy